We are "people" people.
Candidates at Jacinta Fish Legal
How lucky are we? Every day, we come face to face with some of the most exciting and interesting legal talent in this country. We constantly feel inspired by the candidates at Jacinta Fish Legal. We meet and are genuinely as excited as you about helping with your next career move – whether it be lateral move or perhaps a step higher.
Whether you are looking for an innovative role with a difference, or the prestige that comes with an established and reputable firm, we will work with you to find the perfect position. Throughout the process, we will assist by offering specialist career advice together with interview tips and training. We will also probably drink a lot of coffee together too!
As a magnet for the best roles and the best people, we have been creating wonderful opportunities for both our people and our clients for over 25 years. If we haven't met you, we would really love to – get in touch here.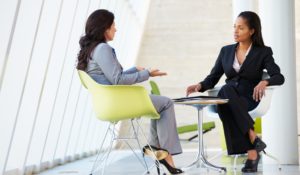 We've left a message for our candidates – a heartfelt THANKS to you!  Read it here