Jacinta Fish Legal 2016 Industry Sentiment Report released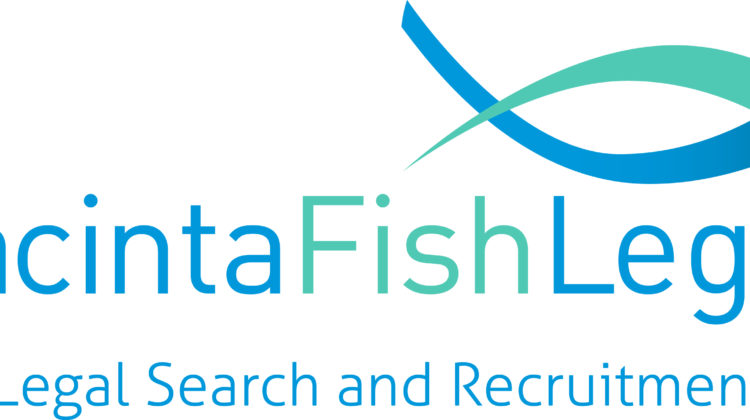 Legal Industry Sentiment Report Firstly, we want to thank everyone who gave their time to participate in the Jacinta Fish Legal Industry Sentiment Survey for 2016. Register to receive your copy today.
Read More
---
Work with Blue Chip Firms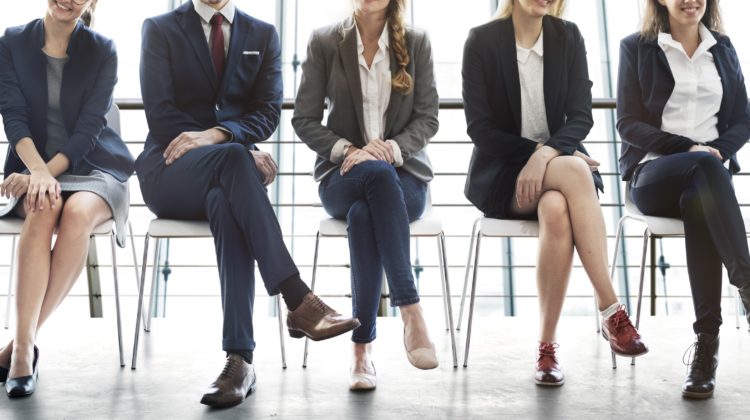 We have a number of roles with clients who are seeking lawyers across a range of industries and specialities based in Melbourne, Sydney, Brisbane and Perth. These roles range from Junior lawyers up to Partner level.
Read More
---